Haven't put these into scrapbook pages yet. Got a lot more good pictures using my Nikon with long lens. Right up until nighfall.
Cloudy and overcast, it drizzled on us for part of the meet..

Starter dive for breaststroke..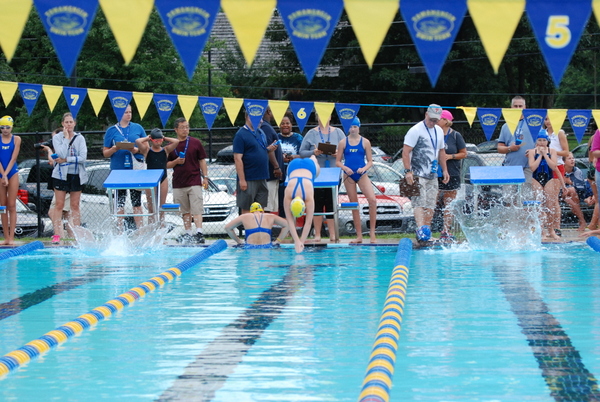 Breaststroke with a smile..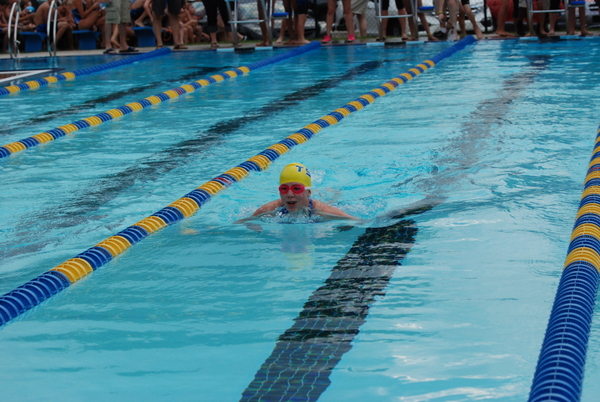 Backstroke after her flip turn..

Farther down the lane..

Sportsmanship…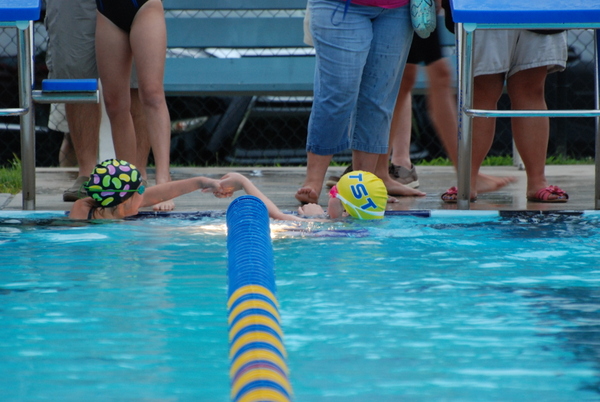 Freestyle with my iPhone…